Ropetec
As the only German specialist company with a focus on splicing, Ropetec offers individual, construction- and manufacturer-independent solutions made of rope. In close cooperation with the customer and through intensive consultation to your concerns, we find the right rope construction for every application and for every requirement.
With decades of experience, our team produces rope products for a wide range of requirements. The center of gravity, which is naturally located in the yacht equipment and the associated high demands, enables us to realize the most extraordinary customer wishes through our know-how.
Our roots are founded in the seafaring, but today we solve all individual wishes in all sectors, from yacht- and boat equipment, industry, safety ropes for climbing equipment, horse and dog sports, to interior and interior decoration as well as jewelery and asseccoires.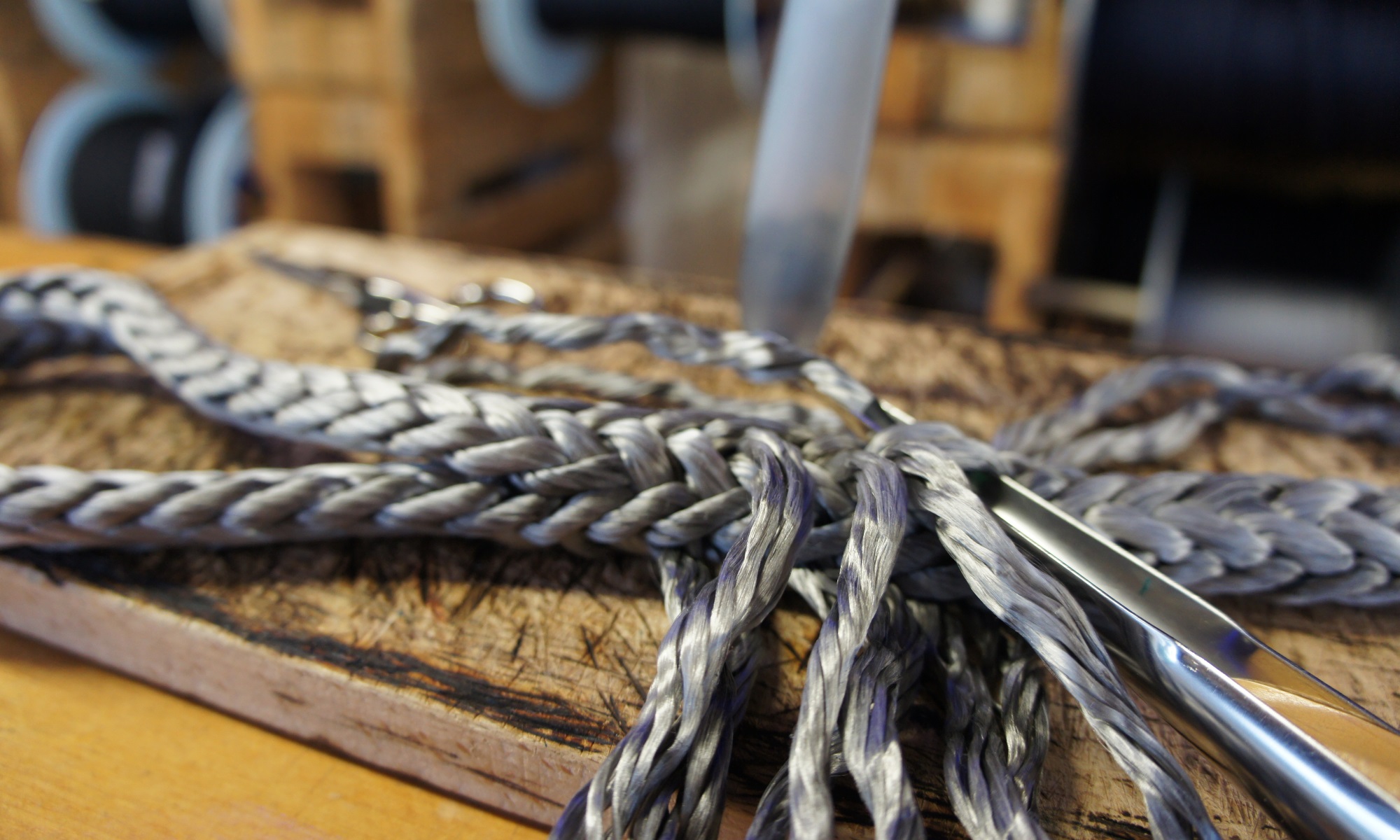 our craft
Splicing is understood to mean the break-resistant and permanent connection of rope and wire constructions by interlacing individual string. The durability of a splice is due to friction as well as to the phenomenon of self-locking and is usually above the strength of the original rope.
Splicing and rigging is a traditional craft that has been practiced for centuries. Nowadays this handcraft is more up-to-date and more important than ever, since modern and highly resilient ropes can only reach the extremely high breaking loads because of a splice.
Despite industrial progress and the further development of plastic fibers, splicing is still pure manual work.
To date, no machine has been developed that could replace human understanding and sensitivity to splicing. Only the tried and tested tool as well as the power of a winch can be used as an aid.
Let yourself be convinced by this art, proven for centuries.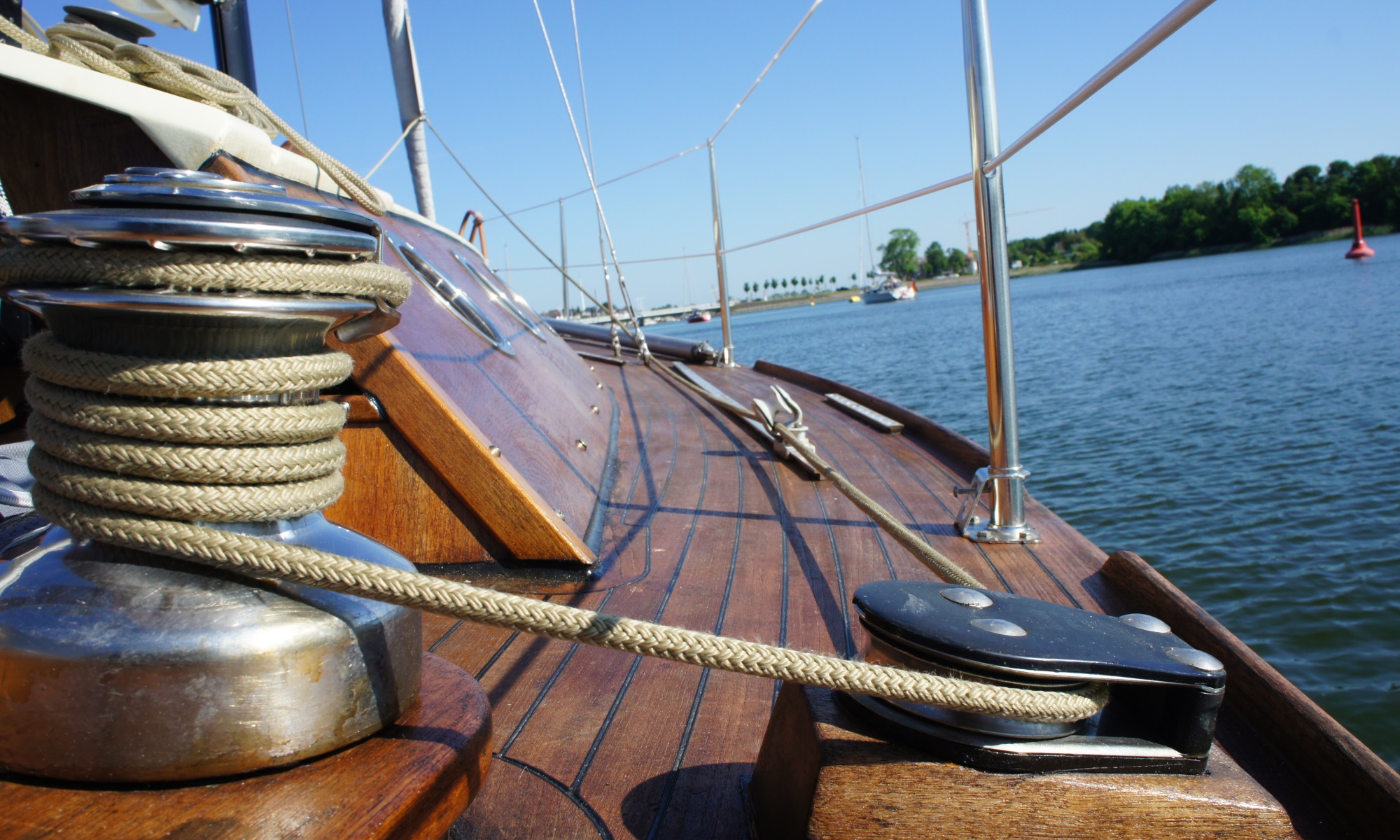 splicing
Splicing makes sense! What many do not know, a knot reduces the breaking load about 50%. With Dyneema® constructions, the current high-tech fiber, a knot can weaken the rope by up to 75%.
On load, a rope stretches, so it will be minimally longer and thinner. This property is used in splicing, because this self-locking keeps the rope in principle itself. A knot, on the other hand, chokes the rope and weakens it at this point enormously. For this reason a rope may not be pressed at all. Not only the pressure can drop out without warning, the fibers are even damaged by the press sleeve and a break point is formed.
In particular, yachts are often equipped with oversize lines, which are not only more expensive but also heavier. However, it is sensible to use the right spliced ​​construction for the desired application. Professional and racing sailors know the advantage of spliced ​​lines and use this to save weight and volume.
With modern rope from Dyneema®, which are spliced according to the requirement, wire ropes can not keep up. The breaking loads are already significantly higher with a fraction of the weight. A further advantage of spliced ​​lines is the fact that they are guided by blocks and rollers, there are hardly any friction points, which means that the leash and rollers are spared.